Having first enjoyed a stay at Garleton Lodge around 5 years ago, acceptance of an invite back to experience the changes; namely the addition of a new spa facility, was a very easy yes!
When I think of Garleton; stunning views, a supremely located restaurant, luxurious rooms and a relaxed yet exceptional hospitality all spring to mind; wrapped up in an architecturally impressive property, sitting atop a hill, in the midst of the East Lothian countryside.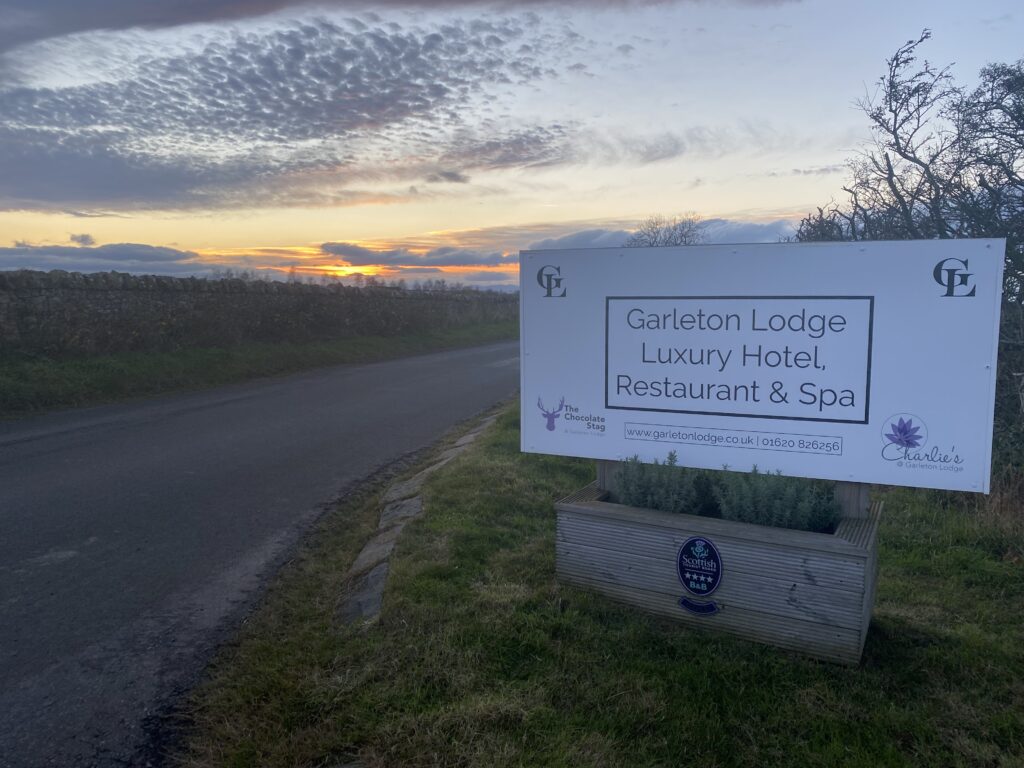 None of the above had changed at visit 2 at this luxury small hotel, where David and Angela continue to wow their guests, with their expertly executed personal approach, made more relaxed thanks to only 6 very special bedrooms within their niche, boutique space.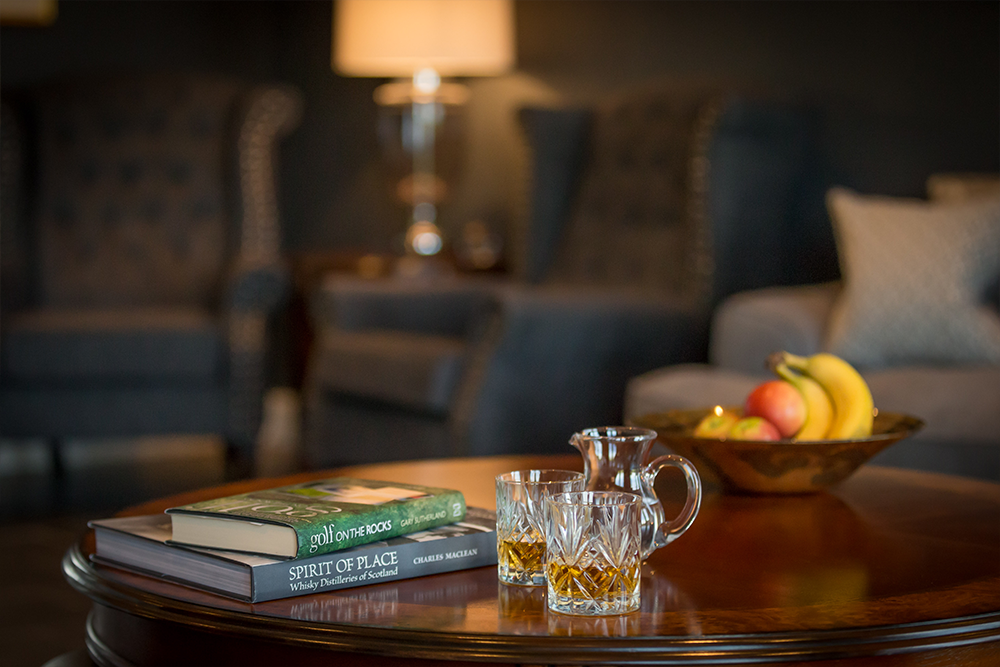 And so to The Spa….the reason for my return visit. A special place, Garleton's addition serves as another luxury string to the bow, where expert therapists deliver on relaxing treatments, backed up with a tremendous knowledge and a welcoming demeanour. You don't have to be a guest at Garleton to enjoy the experience either; day spa and special events and packages can be arranged to suit and you can also give the gift of Garleton with Spa Vouchers making excellent gifts.
Garleton defies you to leave anything other than relaxed; other than the obvious therapeutic benefits, zero parking issues, fresh air and 360 countryside views from the hot tub ensure The Spa at Garleton ticks all the boxes.
Heated robes delivered to our room by Angela, pre-spa was a personal and very welcome luxurious touch; another benefit of a small, boutique and family-run business, where size and volume are thankfully not present and little nuances form the highlights and memories of a very personal stay.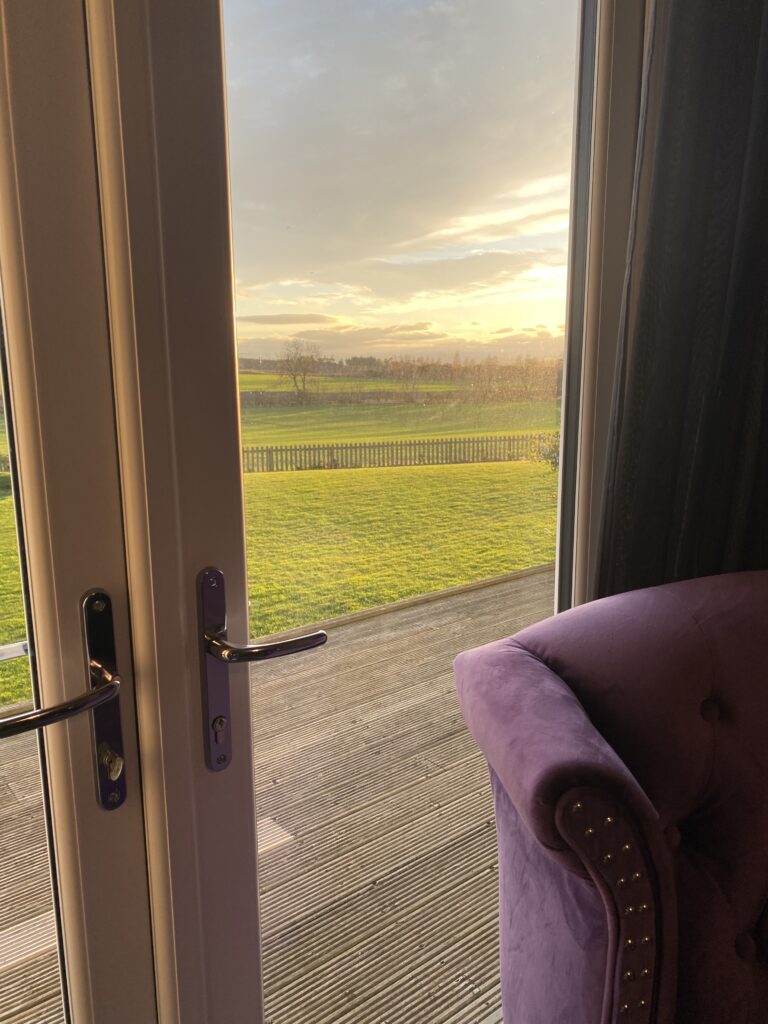 A wide range of holistic and therapeutic treatments for both men and women are available, where head therapist Charlie's favoured product is from results-driven skincare brand Dermalogica. Akin to their ethos however they are also partnering with local East Lothian producers – Oils in Bloom and Laura Thomas – as well as presenting their own in-house brand Glana Skincare.
The chopstick facial surpassed the hype and in addition to the noticeable and immediate promised results from this non-surgical facelift procedure, Charlie expertly answered all of my in-depth skincare questions with a great knowledge and relaxed authority. Suggestions of improvements were offered and noted and I can honestly say, I have noticed the difference since!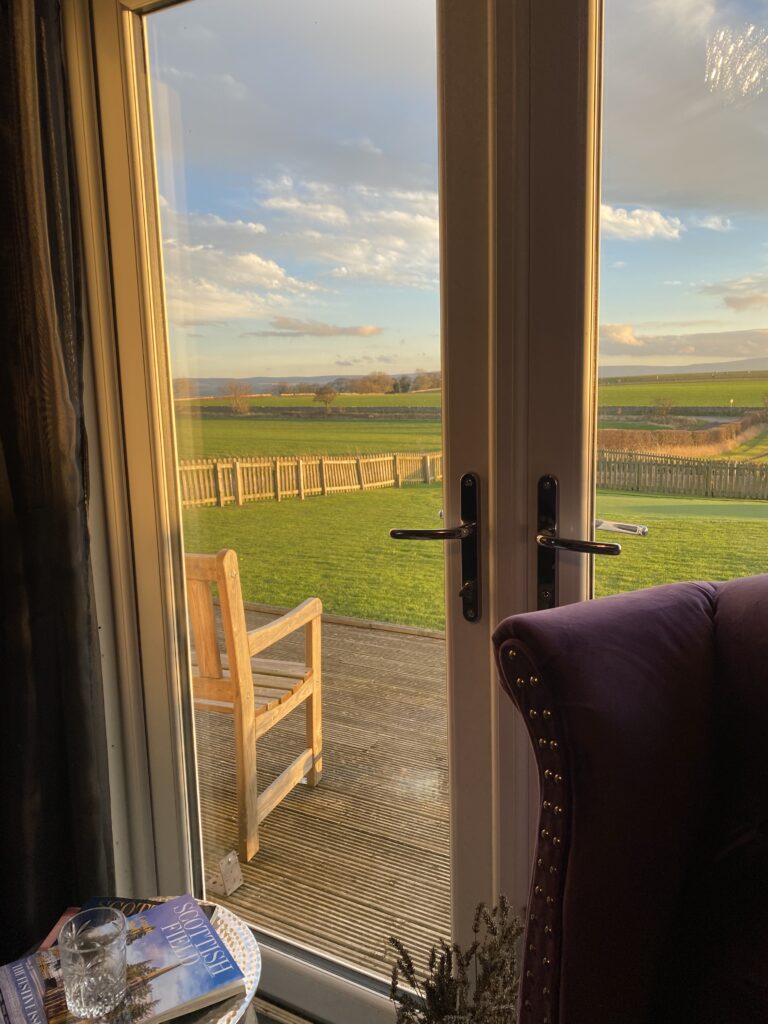 A great 'go to' treatment, I also enjoyed a back, neck and shoulder massage, which, being honest, set the chilled tone for the rest of my stay – pure bliss. Look out for the thoughtfully placed decorations beneath the massage bed – something pretty to look at when lying face down – if you don't fall asleep!
The Spa at Garleton is a hugely relaxed and calming place to be; somewhere I wouldn't hesitate in recommending to anyone, considering the ease, facility, expertise and choice of treatments available. It is to me, a spa in the true sense of the word, as a destination and place of relaxed calm.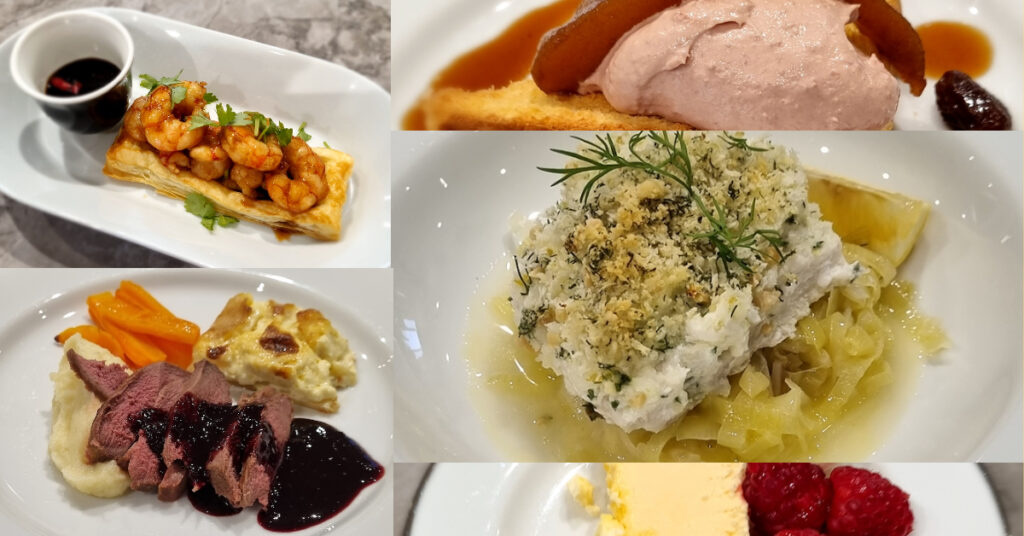 A full house for dinner on a Saturday night was not unexpected, with the uniquely Garleton, award-winning restaurant a hive of chatter and awe-inspiring sunsets. Busy enough to create an atmosphere, yet still small enough to remain intimate and special, Angela's tasting menu, using the best of fresh,locally sourced produce, was a huge success and a different departure again from my first experience of dining at Garleton, with front of house, once again, expertly managed by David.
A stay at Garleton is something like a complete reset for the soul; relaxed, refreshed, renewed and reinvigorated. Until the next time Team Garleton!
https://www.garletonlodge.co.uk/