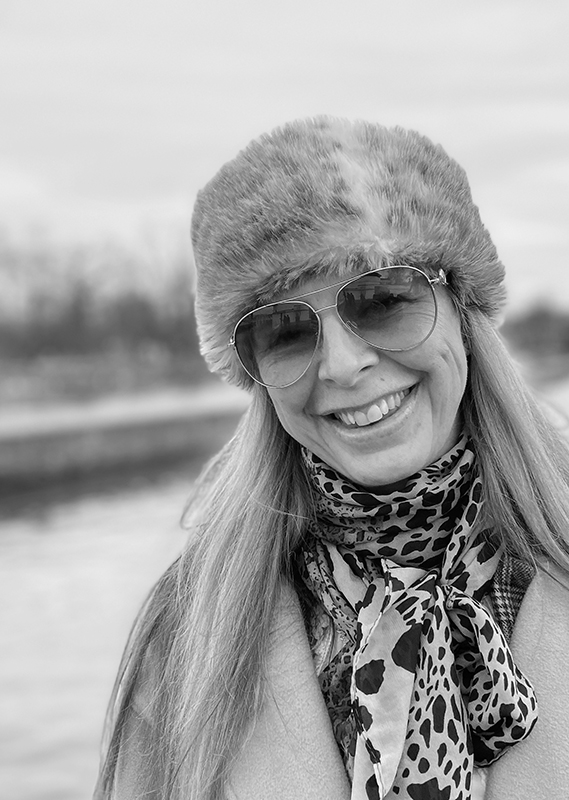 As a freelance travel writer and Director of PR with Rubber Lips, my time is spent writing and travelling; two of the things I love most.
A career to date within the Tourism and Writing sectors, my work has covered all aspects of UK inbound travel, including conference, events and incentive planning and execution and extensive tourism PR.
Writing has also always featured highly, creating content for brochures and websites from the start of my career and more notably, of late, writing Travel Columns for publications such as The Scotsman.
My love of Scotland and passion to promote the many, many wonderful and often undersold aspects, led me to start Must Visit Scotland, the vehicle which has afforded me the fabulous opportunity to showcase Scotland through my travels and writing.
Now extending my reach through the length and breadth of the UK, I have combined Must Visit Scotland and Must Visit England, to form the UK-encompassing "Must Visit".
Travelling extensively throughout the country, offers me the opportunity to research and write review and destination pieces for the Must Visit site and commissioned articles; supplying content across many writing styles for area tourist organisations, newspapers and magazines, online portals and private companies, documenting my experiences over a range of high audience platforms. I am also a member Travel Writers UK.
The revised website, www.must-visit.co.uk offers global visitors a personal perspective on places to stay, eat, visit, shop and generally enjoy, often, the lesser-known hidden gems of our beautiful country.
Welcome to Must Visit!
Lisa K. Henderson