2018 is a big year for Liverpool; celebrating ten years since the city was crowned European Capital of Culture.
One of the reasons, Must Visit England chose the destination to launch the new English travel website, managing to see at least some of the city with more to come as special events are planned throughout the year.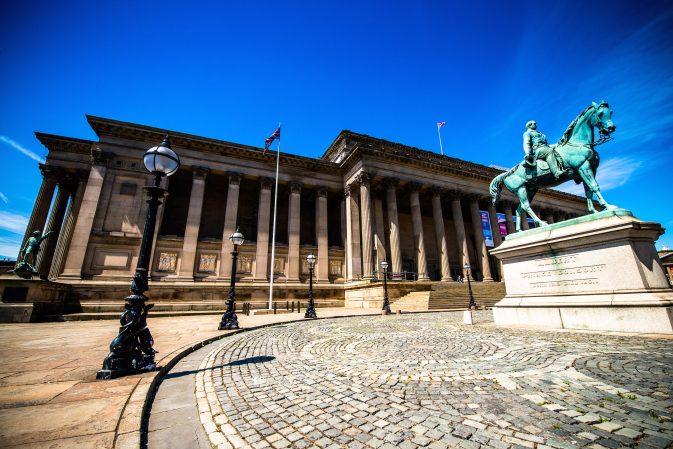 As one of Europe's premier retail destinations, Liverpool has multiple shopping areas with a share of flagship stores, high-street favourites and designer boutiques. Liverpool ONE is one of those popular destinations which surprisingly includes a 5-acre green space surrounded by restaurants and bars – a fabulous destination to spend an entire day.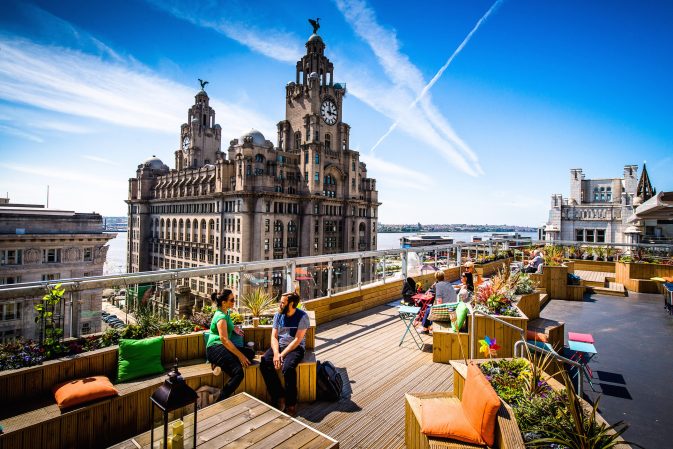 Close by is Bold Street, known as one of the 'best streets in Liverpool', probably due to the range of independent shops and restaurants and a great place to spend an evening.
For a splash of culture, Tate Liverpool on the Royal Albert Dock, houses an impressive collection of art; also where Liverpool Biennial is currently in full swing – a festival of contemporary art.
Whilst on Liverpool's historic waterfront, visit the Museum of Liverpool, at the Pier Head, for an insight into Liverpool's history, learning how the city has been shaped by sport, culture and entertainment, including the story of Liverpool's golden couple: John Lennon and Yoko Ono.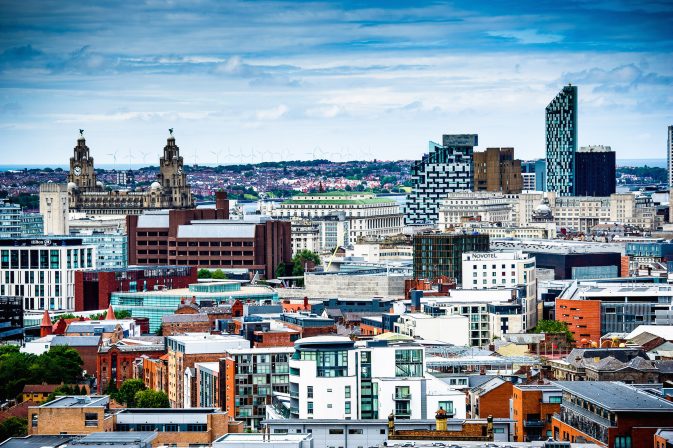 One of the largest cathedrals in existence is Liverpool Anglican Cathedral and definitely one not to be missed; spend some time here, where entry is free but trips to the top of the tower, from where the best views of the city can be enjoyed; is ticketed and chargeable.
Liverpool's Baltic Triangle is another worthwhile place to stop off. Old warehouses of the city have been converted into trendy bars, restaurants, galleries and even a brewery – all set amongst some of Liverpool's thriving business district.
#MustSTAY Liverpool
The Picturehouse Apartments – Read more soon
#MustSEE Liverpool
Liverpool Anglican Cathedral
Museum of Liverpool
#MustTASTE Liverpool
Baltic Bakehouse
Bacaro
Santa Maluco
The Neighbourhood
Images: with thanks to Ant Clausen/Marketing Liverpool