The first UK screening of the new Sir Jackie Stewart film documentary was always going to be a great event and was always going to be in Scotland; home of the legendary F1 driver.
Retracing the life of Sir Jackie and his winning ways, mixed with his role as husband and father; an emotional portrayal was captured and directed by his son Mark Stewart.
The film was created to raise funds for Sir Jackie's Race Against Dementia charity, which embraces the Formula 1 attitude and transfers this into global research driven to fund breakthrough and innovative dementia research.
Sir Jackie's wife of over 60 years was diagnosed with the disease in 2014, which effects the lives of more than 50 million people across the globe.
Dementia shatters lives. In the time it takes to complete a pit stop at the Monaco Grand Prix, one more person develops the condition, dealing a cruel blow to another family.
Behind the scenes dementia eats away at the lives of husbands, wives, fathers, mothers and children and Sir Jackie is passionate about finding not just a cure but a prevention.
With fully restored archive footage, the STEWART documentary depicts Sir Jackie's early days, his achievements, his first world champion title in 1969, and his battle to improve racing safety in the 1970s.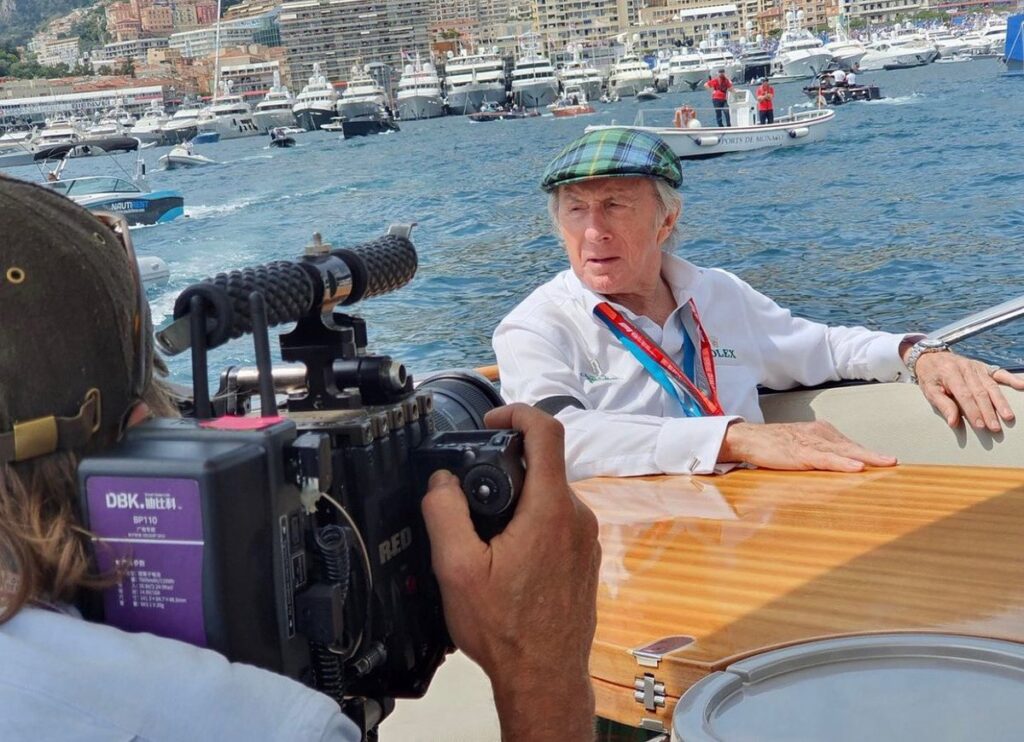 Find out more about dementia and Sir Jackie's Race Against Dementia charity: