If ever there was a hotel which epitomises why I started Must Visit Scotland, then The Cairndale is it. Quietly unique, independent, not on a well-trodden tourist route and supremely worthy of exceptional praise, this is truly a hidden gem of Scotland.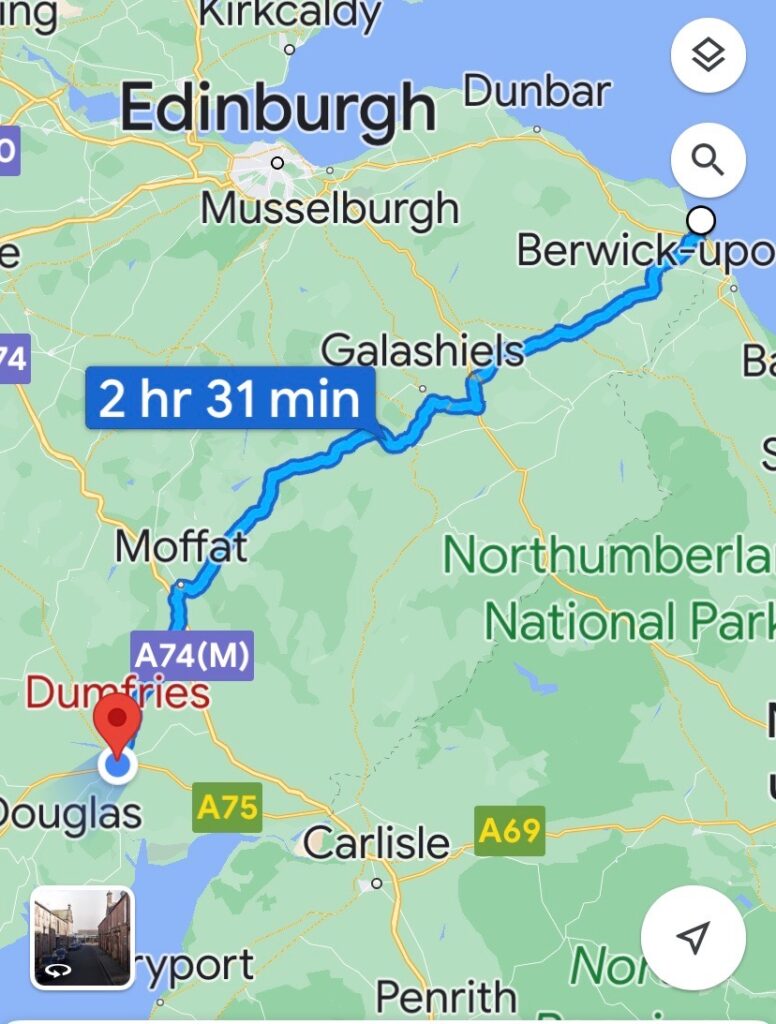 One of the strongest attributes and quite possibly the secret of this hotel's success must lie with the most amazing group of staff; the Cairndale's team have a great warmth, ease of hospitality and have achieved the greatest levels of communication, with a relaxed and easy affect. Quite simply, their service levels are second to none and I mean, none!
Douglas (with a capital 'D') (he knows what I mean!), who will brighten anyone's day, my exceptionally proficient restaurant manager, Nick and Thomas, who adds great charm to the spa team; to name only a few of the people, I was fortunate enough to have an exchange with; managed to cater to every need and request efficiently, without fuss and with such an easy nature. Added to that, their astonishing 6th sense allowed them to pre-empt needs and they worked together magically as a team. Seriously, ten out of ten guys!
Style-wise, there are 1920s influences throughout the hotel and although currently an AA 3-star hotel, refurbishments are currently ongoing, and I would be very surprised if they don't gain an extra one on completion of this round of works.
Huge thanks again for my upgrade benefits; the beautiful flowers, the tartan chocolate, fruit platter and bottle of fizz to start the weekend; these gifts mean so much more than the gesture they represent and truly made the weekend even more special.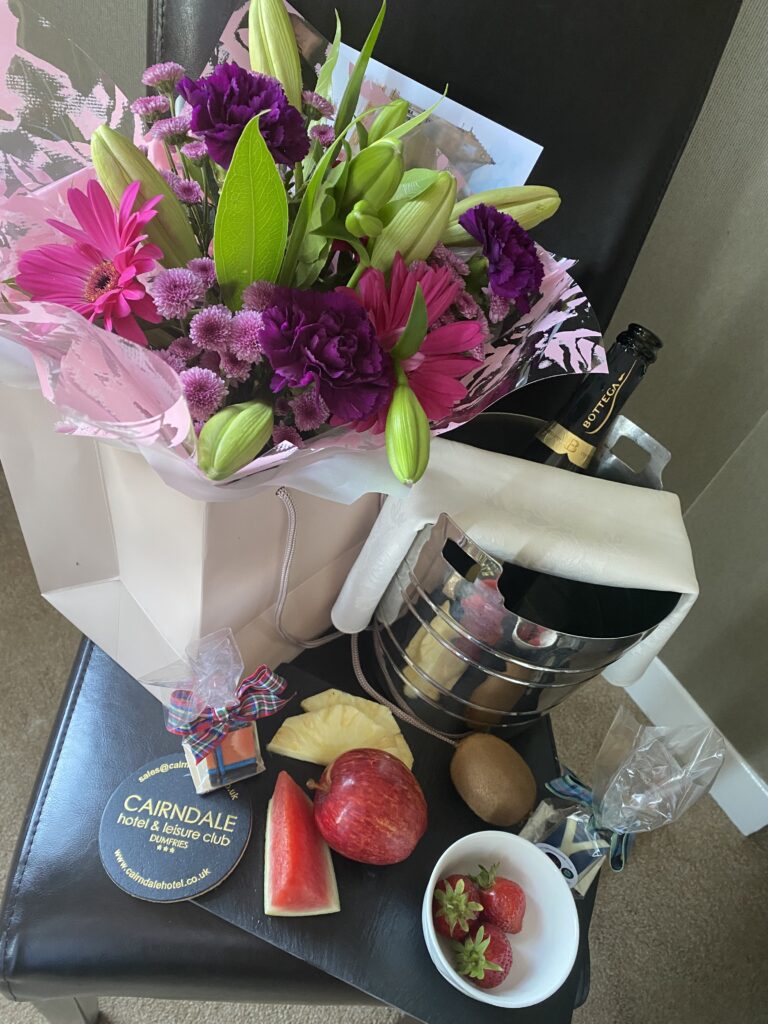 My room, a four-poster, was beautifully upgraded in subtle tones and colours, with many of the simple things so often overlooked; handy robes and slippers, ironing facilities, a full-length mirror (sometimes this is overlooked!) and matching wooden hangers – all little but important things. Fabulous toiletries, accessories and thoughtfully suggested itineraries also made the stay a little extra special and, with a location in one of the towers – great views to two sides, including the small but beautiful gardens – a huge bonus from a town centre hotel.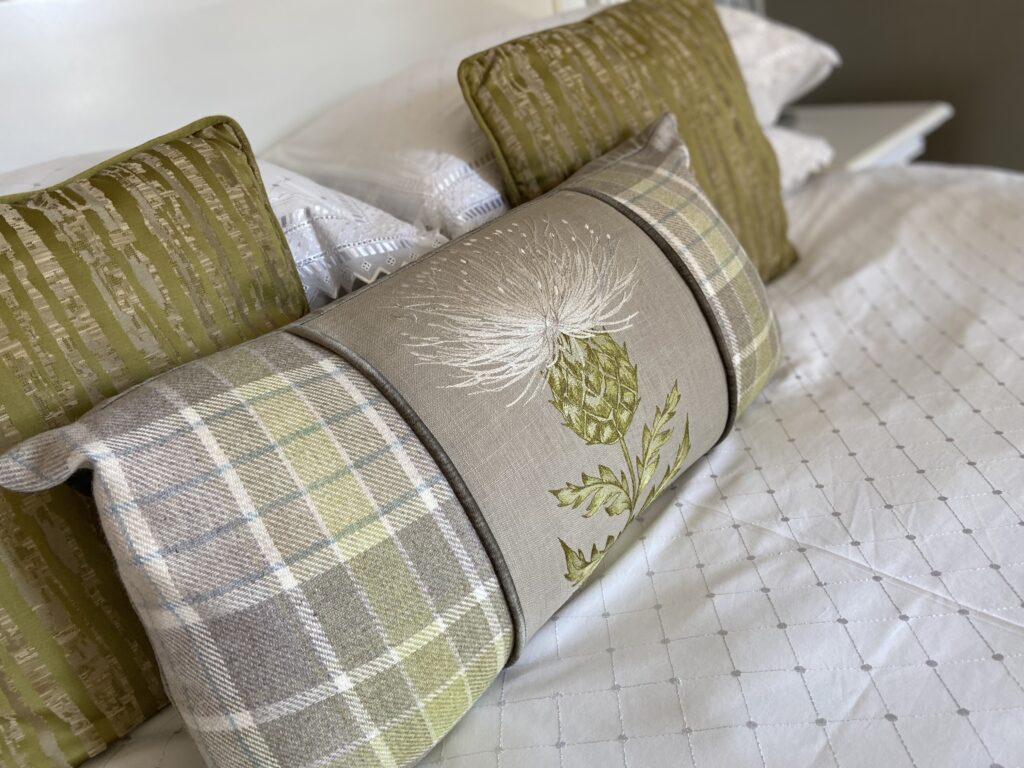 In the grounds are very cute, private bubble rooms, equipped with lights and a quaint heater – reminiscent of the dark days of Covid, yet still, another example of the owners' drive to accommodate guests and make their visit or stay as comfortable as possible. These remain as a surprisingly attractive feature, almost like an art installation, at The Cairndale.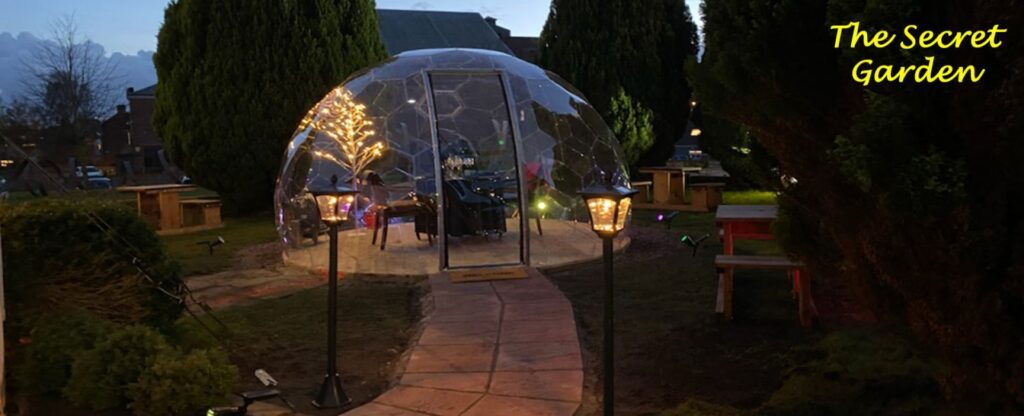 The outdoor terraces – very popular during one of the hottest weekends in Scotland so far this year – are comfortable and relaxed, offering a great location for pre- and post-dinner drinks, or a place to listen to the live music – another regular feature at the hotel.
There is something strangely comforting in the Saturday night entertainment aspect; in today's world where things change so vastly and so quickly, and we are left reeling trying to keep up, whilst being told to relax; the ability to retain a little bit of charm from recent history is a great attraction. I was also amused by the heavy brass room keys (remember you used to get these so you wouldn't 'accidently' take them home with you); a refreshing change from plastic key cards and unique only, I would imagine to a private, family-run establishment, such as the Cairndale. Seriously Charming.
Service at both breakfast and dinner was exemplary and the food was simply delicious, providing on every front of traditional, local, choice and flavour. I always think of it as a good sign when locals come to a hotel for dinner rather than a restaurant and it's not difficult to see why in this case; a great wine list and bar stocked with local beers, whiskies and vodkas, covers all the bases for everyone whilst promoting local, sustainably sourced produce.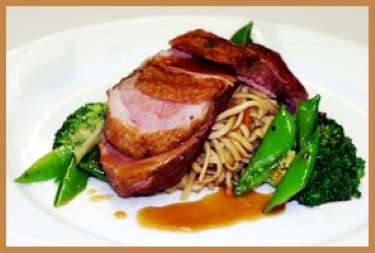 An afternoon at the hotel spa – the Barracuda Club – was a welcome unwind from a busy week; a pool you can actually swim in, jacuzzi, steam room, sauna and a fabulously well-equipped gym, including techno bikes allowing users to cycle virtually around some of the world's great cities and tourist hotspots – Dumfries included!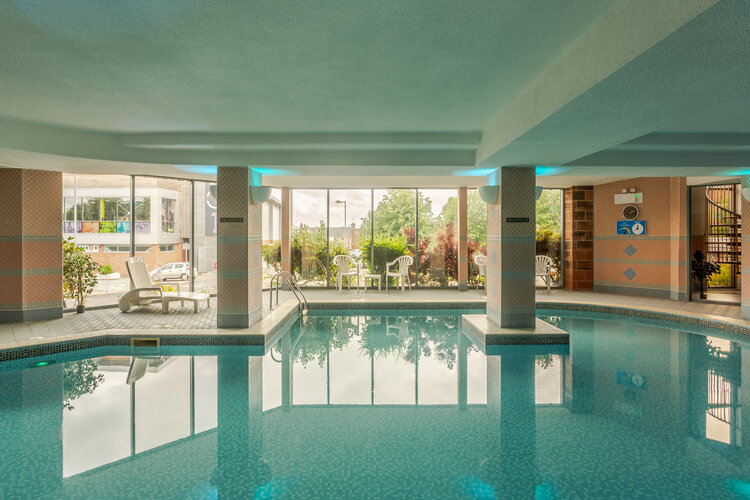 The Cairndale has it pretty much wrapped up, figured out and sorted. Yet, management are not resting on their laurels; as we all know, nothing can be taken for granted these days. Their drive, commitment and love are evident everywhere and once this refurbishment is complete, they will truly be a force to be reckoned with in the beautiful Dumfries and Galloway region.
Matthew, unfortunately I didn't manage to meet you however your staff are an utter credit to you and the hotel – this is one of the few instances I was sad to be leaving and felt that a return is inevitable. Thank you.
Find them here: https://www.cairndalehotel.co.uk/
Musts:
Scotland's national poet, Robert Burns lived and farmed locally, wrote some of his great works here and spent the final years of his life in Dumfries. The Burns Trail will take you around some of Burns' haunts, houses and final resting place and the Robert Burns Centre encapsulates his life.
Caerlaverock Castle
Drumlanrig Castle and Gardens
Mabie Farm Park
Dumfries and Galloway Aviation Museum
En-route from the Scottish Borders:
St Mary's Loch
The Cross Keys, Ettrickbridge
Tushielaw Inn, near Selkirk